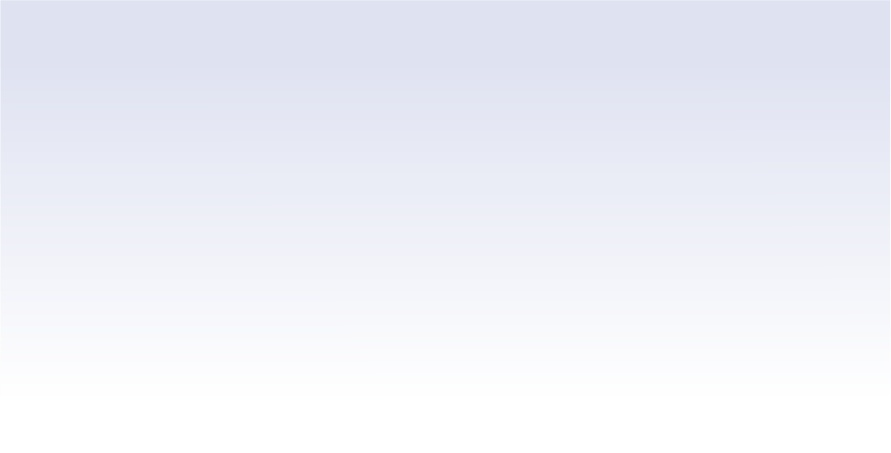 Copyright 2011 - Victoria's Business Services, LLC - a product developed by Victoria Ring

providing personalized services for small businesses and law firms



Business Skills
>
new business set-up
>
establish operational
procedures
>
organization of work flow for
maximum efficiency
>
accounting procedures and
software implementation
>
establishment of office
procedures specifically to
increase profitability and
functionality for your law firm
>
training of attorneys and their
staff for implementation purposes
of new office procedures
>
software training in Best Case
bankruptcy software
>
Chapter 7 pre and post
discharge paralegal services
>
Chapter 13 pre and post
confirmation paralegal services
>
online training through
MyBankruptcySchool
>
setting up, designing and
teaching you how to maintain your
own website online
>
development of interactive
websites for your specific target
audience
>
internet marketing techniques
specifically designed to fit your
business or law firm
>
offline marketing techniques
specifically designed to fit your
business or law firm
>
how to incorporate marketing
procedures into your operation
>
specializing in low cost and free
marketing techniques to maximize
profits
>
simple to advanced graphic
design techniques that will save
your business $1,000s
>
how to write and design your
own brochures and other
marketing materials
>
how to write and design your
own paperback books and publish
them yourself
>
how to write and develop
ebooks for online distribution
>
how to design and develop
office forms utilizing Adobe
Acrobat software
>
selecting the right video and
webcam for your needs
>
skills in speaking and
presentation for your target
audience
>
software training in editing and
producing your videos
>
set up of several video channels
to upload videos for marketing
purposes
>
how to turn your videos into
DVDs for sale and distribution
Do you need training in an area
not listed here? Click on the
link below to let us know what
specific training you need. If we
cannot provide it, we will
provide you with another
recommendation.


Victoria Ring started her first
business on October 27, 1988
and her first internet business on
June 15, 1995. She specializes in
marketing and implementation of
procedures for ongoing marketing
success. [
Biography
]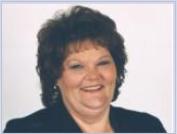 Law Firm Skills

Internet Skills

Marketing Skills

Publishing Skills

Video Production Skills



Colorado Springs Business Training Retreat
Colorado Springs is nestled at the foot of Pikes Peak, 70 miles south of
Denver near the center of the state. The second largest city with a
population of about 550,000; Colorado Springs provides you with all the
modern conveniences of a city but with a small town atmosphere. For
additional information
click here
.
GETTING HERE BY AIR
Airfare is normally less if you fly into the Denver International Airport (DIA)
and drive 70 miles south to Colorado Springs; or you may choose to fly
directly into the smaller airport at Colorado Springs.
Click here
to visit the
DIA website or
click here
to visit the COS airport.
The Front Range Express provides low cost bus transportation with
several daily trips from Denver to Colorado Springs.
Click here
for their
schedule and more information.
DRIVING TO COLORADO SPRINGS
Click here
for driving directions to Colorado Springs, Colorado from your
location.
WHERE TO STAY
Individual training is normally conducted in a conference area of the hotel
where you are staying. This maximizes your training time and makes it
much more convenient for you. For groups of 2 or more, a private
consulting area will be secured and there may be an extra charge for
renting this facility.
Although you are welcome to choose any style and type of lodging, it is
preferred that you choose a location with a high speed internet connection
and kitchen or conference area with room for training. Below are our
recommendations for lodging:
>
Marriott/Fairfield Inn
,
Geyser Drive
>
The Broadmoor
, be pampered at a 5-star luxury resort
>
Antlers Hilton
, downtown Colorado Springs
>
Adobe Cabins
in Manitou Springs
>
Wide Variety
of lodging choices from Motel Planet
>
Other Hotels
near COS Airport
HOW TO PREPARE
You and your business or law firm will have unique and special business
training and coaching requirements. However, you are encouraged to bring
the following with you to enhance your learning and retention:
>
List of questions and topics for training
>
Laptop computer (you are provided with free materials)
>
Digital recorder for recording audio of your training
>
Video camera (if you wish to have a visual record)
>
Backup internet connection for laptop (optional)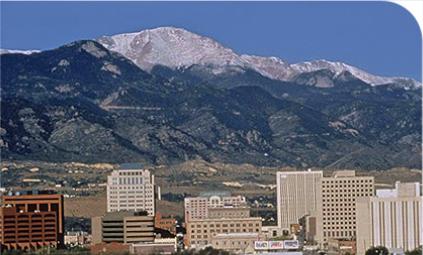 If you are traveling to our training locations, you are not required to pay a
downpayment for your training retreat. We do this to ensure the high
quality of our services because if you are not satisified with the dramatic
results you receive at our location, we make it right or you do not pay. No
other company offers this

NO DOWNPAYMENT OPTION

for retreats and
it further ensures the profesional quality of our services.
If you need for one or more instructors to travel to your location, a
minimum deposit to cover travel and lodging expenses must be prepaid;
however, full payment is not due until the last day of training.
If you require trraining via telephonic or web training seminars, you are
emailed an invoice after the training is complete. You have 30 days to pay
the final invoice; which also provides clients with the convenience of our
exclusive

NO DOWNPAYMENT OPTION

.
|
CALL (317)370-5032
|
CLICK TO EMAIL
|
"CERTIFIED BUSINESS SPECIALIST" CERTIFICATE PROVIDED TO ALL
STUDENTS UPON COMPLETION OF TRAINING

Get Started Now - No Money Down if Traveling to Us





Affiliations:
ABA - American Bar Association
(associate member)
AAfPE -- American Association
for Paralegal Education
RMPA -- Rocky Mountain
Paralegal Association


External Links
>
My Bankruptcy School
>
My Paralegal Team
>
Bankruptcy Blog
>
Attorney References
>
PreQualification Screening
>
Complete Motion Package
>
Initial Intake Form Package
>
Wordpress Online Course
>
Our Publishing Company
>
Share Our Faith

Our Training Centers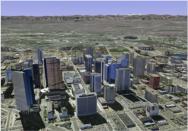 Denver, Colorado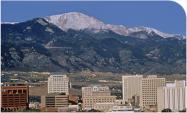 Colorado Springs, Colorado
PIKES PEAK AREA